Collaborations
CAMSEE encourages collaborations on education across disciplines. We welcome individuals (faculty, students, and staff) who seek collaborators on new ideas or wish to contribute to existing projects. Current CAMSEE projects include:
CAMSEE IRB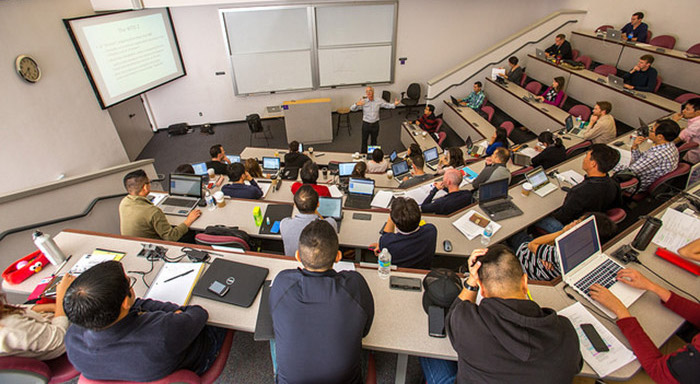 Contact: Christine Alvarado, Computer Science and Engineering
CAMSEE was approved by HRPP for an IRB to do research on teaching pedagogy across all disciplines at UC San Diego. CAMSEE members participating in the IRB, or who are interested in joining the IRB as researchers, should review this checklist. Contact Christine Alvarado with any questions. 

---
Learning community on laboratory courses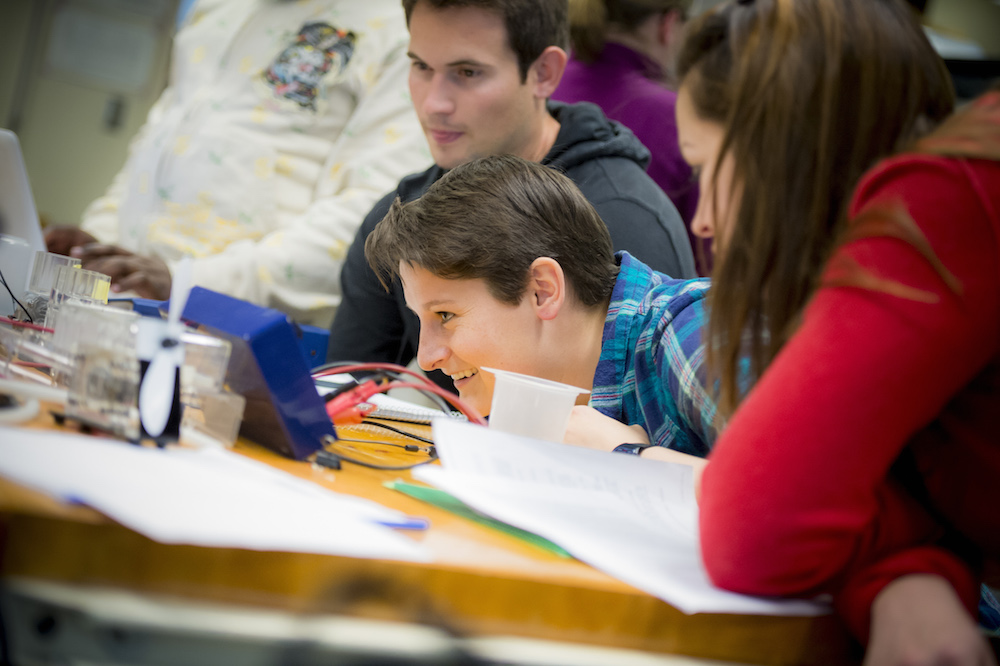 Contact: Stacey Brydges, Chemistry and Biochemistry
Faculty across science disciplines share, explore, and discuss ideas about introductory laboratory courses, with the focus of engaging all students in authentic research experiences early in their undergraduate careers.
---
Professional development for instructional assistants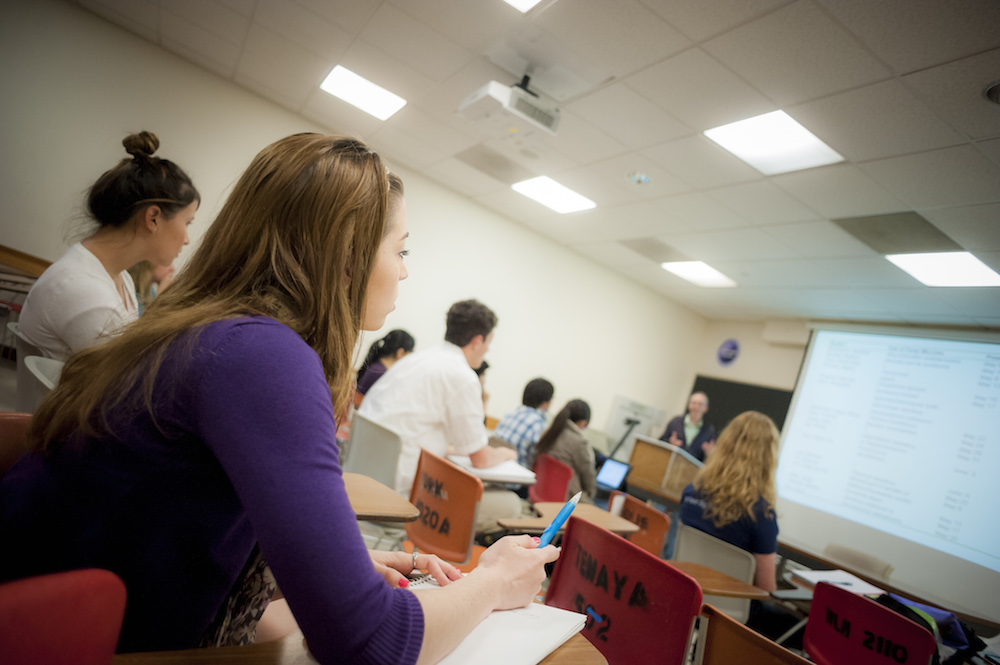 Contact: Mia Minnes, Computer Science and Engineering
Faculty and staff across engineering, mathematics, science, and social science disciplines collaborate on professional development for instructional assistants, with an emphasis on evidence-based learning and teaching practices.
---
I-SAIL Pilot Study: Large Classroom Configurations

Contact: Stanley Lo, Division of Biological Sciences
Does the frequency of interactions with faculty and teaching assistants (TAs) affect grades? Several STEM instructors are piloting classroom configuration where rows of seats are left empty to allow faulty and TAs the flexibility to walk around the room and reach students no matter where they are seated in large lecture classrooms. The hypothesis is that student learning will improve if they have more access to instructional staff.